Meadow
Longest member of the team at her desk… waiting for a walk and a treat 🥓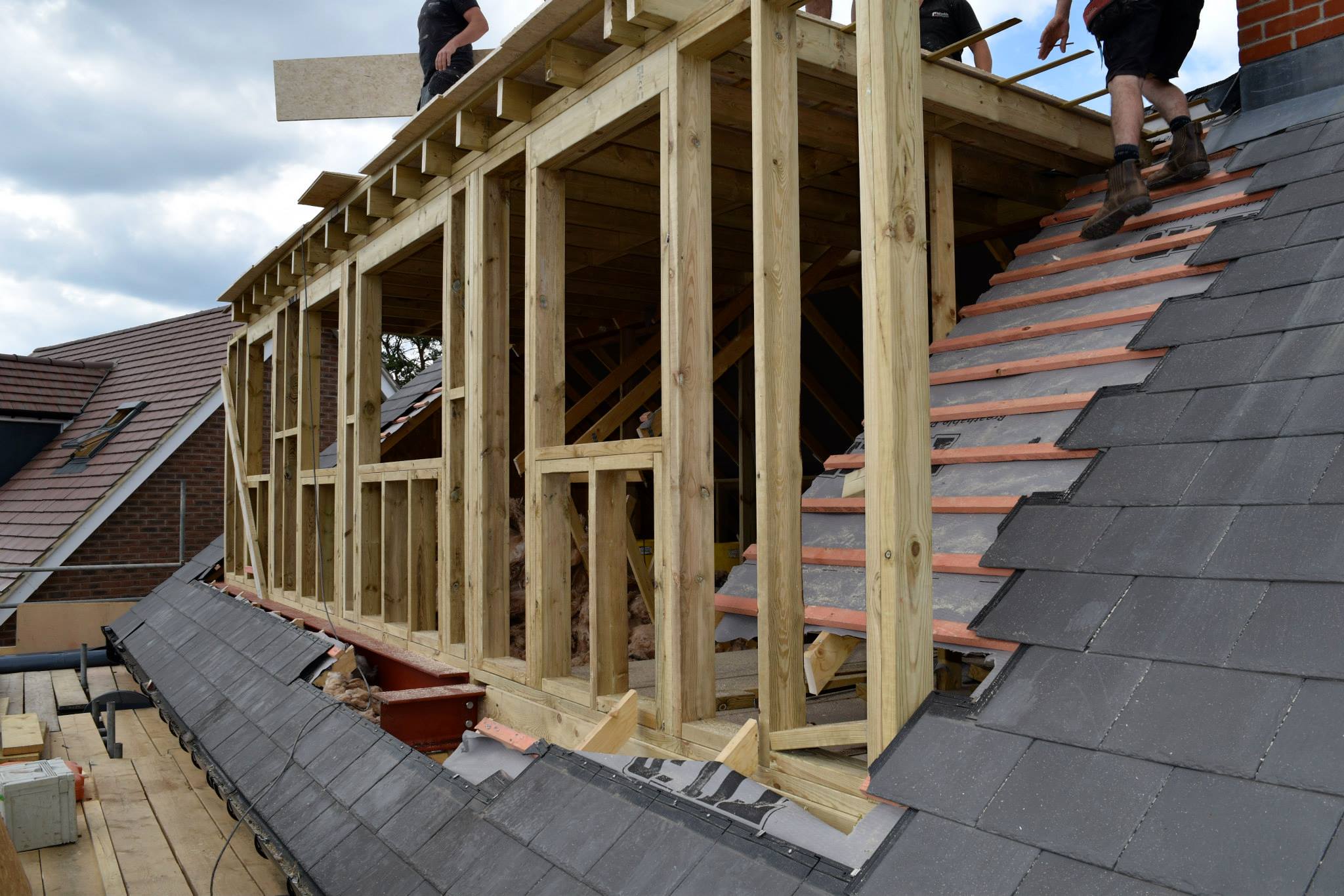 Loft Conversion Process
1. The roof space is inspected for suitability
2. An architect or surveyor will confirm suitability and create plans
3. The loft is cleared and prepped.
5. New floor joists fitted.
6. Floors are insulated.
7. Floorboards laid.
8. Rafters reinforced.
9. Dormers installed (if applicable).
10. Rooflights installed
11. Staircase fitted
12. Dormers tiled and vents fitted
13. Windows fitted in dormers
14. The roof is insulated.
15. Partition walls erected
16. Wall plates and first fix.
17. Electrics upgraded
18. Access panels for water, electrics and eaves storage
19. Walls are plasterboarded and architrave/skirting fitted.
20. Bathrooms clad and extraction fitted
21. Second fix, heating and finishes
22. Decorating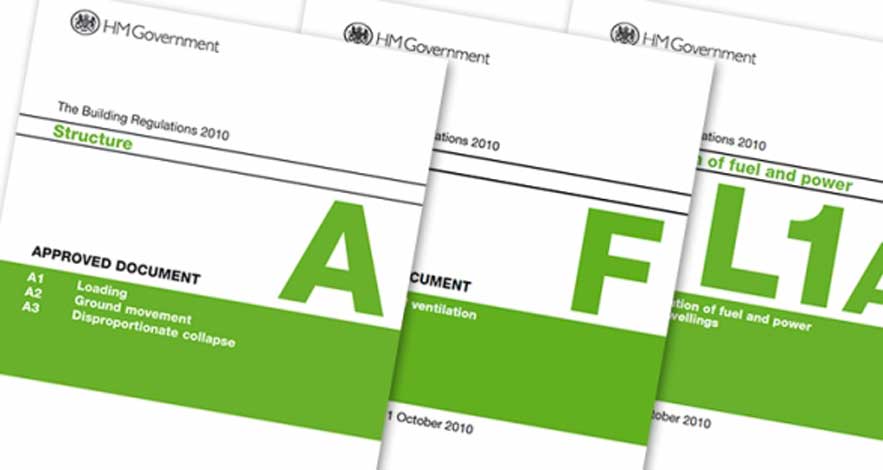 Changes to Building Regulations Part L take effect from 15 June
If you're looking to introduce new or replacement thermal elements to your home, such as new windows and doors, then minimum new fabric efficiency standards will now apply.
U-values need to be improved in walls and replacement thermal elements from 0.28W/m2K to 0.18W/m2K, and the minimum values for doors, windows and roof windows has improved from 1.6 to 1.4. The U-value for doors has gone from 1.8 to 1.4, while fire doors can meet the U-value of 1.8 in line with previous standards.
Extensions will also be required to have no more than 25% floor area as glazing (windows, roof windows, rooflights), alternatively homeowners must be able to demonstrate compliance with an area-weighted U-value calculation or via SAP – which can offer more freedom of design.
Permitted Development Rights
You can perform certain types of work without needing to apply for planning permission. These are called "permitted development rights".
They derive from a general planning permission granted not by the local authority but by Government. Bear in mind that the permitted development rights which apply to many common projects for houses do not apply to flats, maisonettes or other buildings. Similarly, commercial properties have different permitted development rights to dwellings.
In some areas of the country, known generally as 'designated areas', permitted development rights are more restricted. For example, if you live in:
a Conservation Area
a National Park
an Area of Outstanding Natural Beauty
a World Heritage Site or
the Norfolk or Suffolk Broads.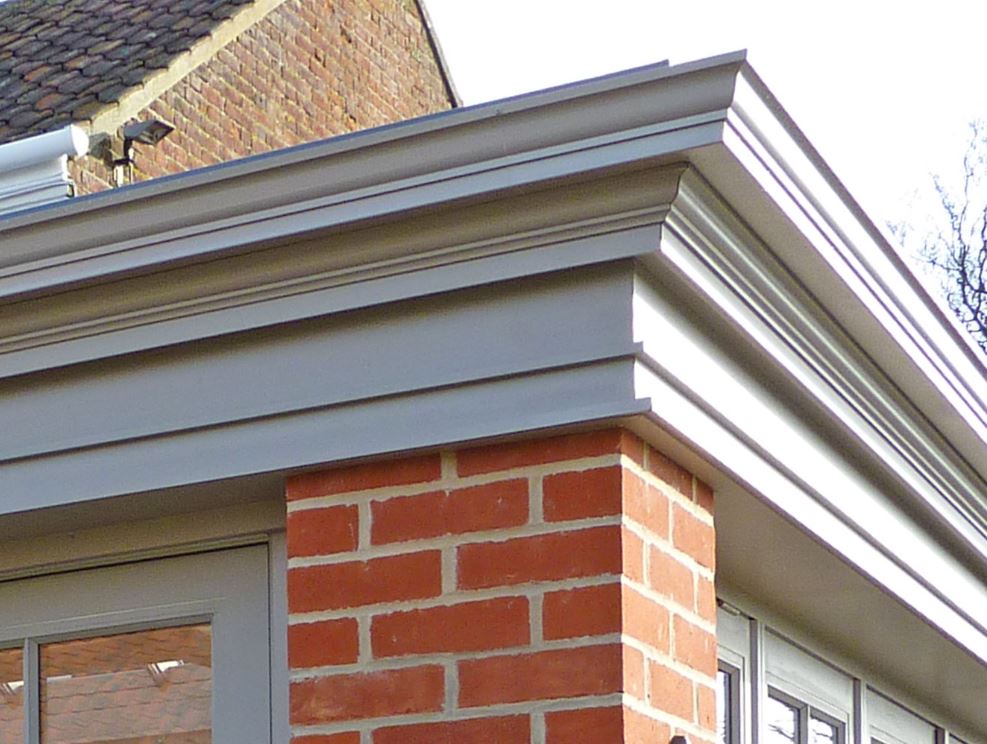 Orangery Fascia & Entablature - @Just Roof Lanterns
Just Roof Lanterns produce perimeter edge fascias (with guttering) and entablature that can be applied to transform an otherwise plain extension into a high quality addition reflecting the style of an orangery.
They have developed two types of orangery fascia. The first, 'The Bloomsbury', is perhaps more suited to smaller, townhouse projects being a little lighter in appearance. The second, 'The Cavendish', is substantial in its architectural detailing with a marked projection making it particularly well suited to large scale extensions.
In addition, the fascias also hide the junction between the flat roof and masonry elevations, significantly enhancing the overall refinement of the design.